Gitdone
Your hands never have to leave the keyboard
Gitdone was born out of necessity. A couple years ago, we were adding development issues one at a time in GitHub. We know, talk about the stone ages.
It was tedious amd we wanted something that would allow us to add to-dos at the speed of thought. We knew there had to be a better way. After searching without success, we decided to take things in to our own hands and build the tool we'd been looking for all along.
Since then, developers at companies like Mozilla, ustwo, Full Sail, and UC Berkeley have used Gitdone to create thousands of issues. Talk about humbling…
We have larger plans for Gitdone and will continue to improve on the functionality of the product in the year to come.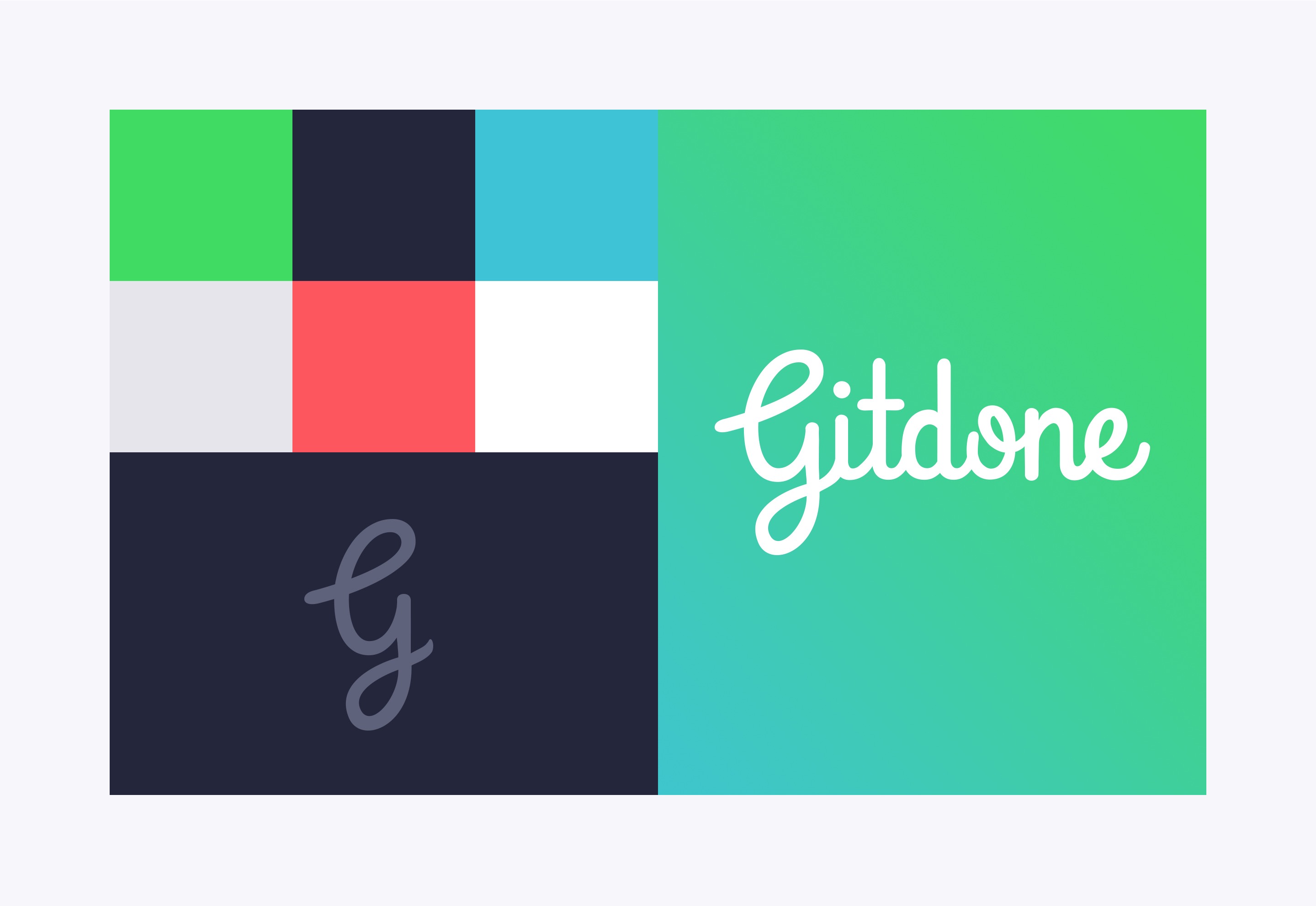 A world-wide phenomenon
Developers at companies like Mozilla, ustwo, Full Sail, and UC Berkeley have used Gitdone to create thousands of issues. Talk about humbling…
gitdone.co