45royale
October 2005 - December 2019
"Holding on to something is believing there's only a past; letting go is knowing there's a future."
Daphne Rose Kingma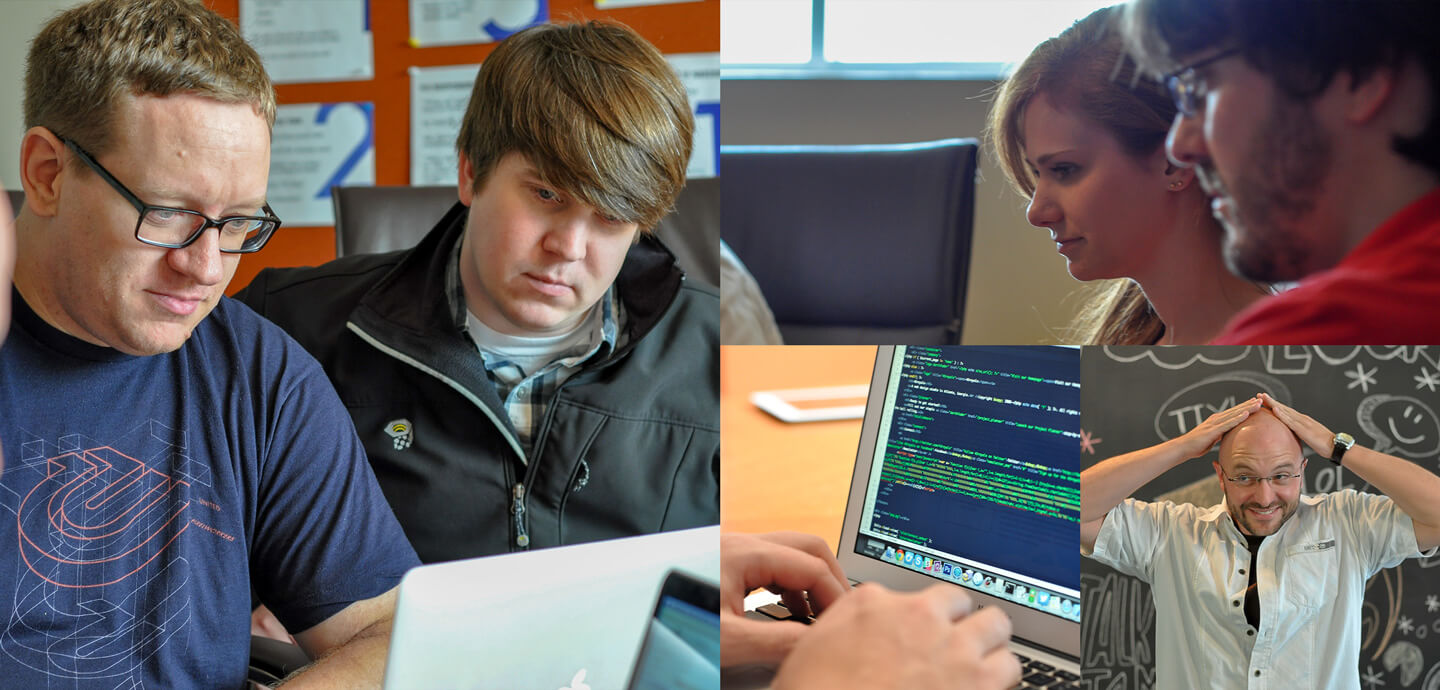 After many months of reflection, conversation, and soul searching, we've decided to close the doors here at 45royale. We've gone into more detail about our timeline and thought process in this blog post. We hope it gives you more perspective on our decision.
We want to say thank you to the generous and selfless web design community that's helped us mature and master our skillset. We also want to thank our clients who kept this crazy dream alive for 14 years. And most of all, thank you to the incredible people that made 45royale the amazing, remote-first company that it became. Without you, none of this is possible.
With gratitude,
A special thanks to the 45royale crew
We built up an amazing team over the course of 14 years. A heartfelt hug and thank you to all the designers, developers, illustrators, and administrators that contributed to our success. We'd be nowhere without you.