We're 45royale, a remote team of digital experts creating top-notch web sites and applications for design-minded companies.
"Our email campaigns have the highest Click Through Rate ever! They look great, I know you work so hard on getting it right. We're getting great feedback too — the latest campaign has a 20+% open rate!"

Meredith Blechman Marketing @ Foursquare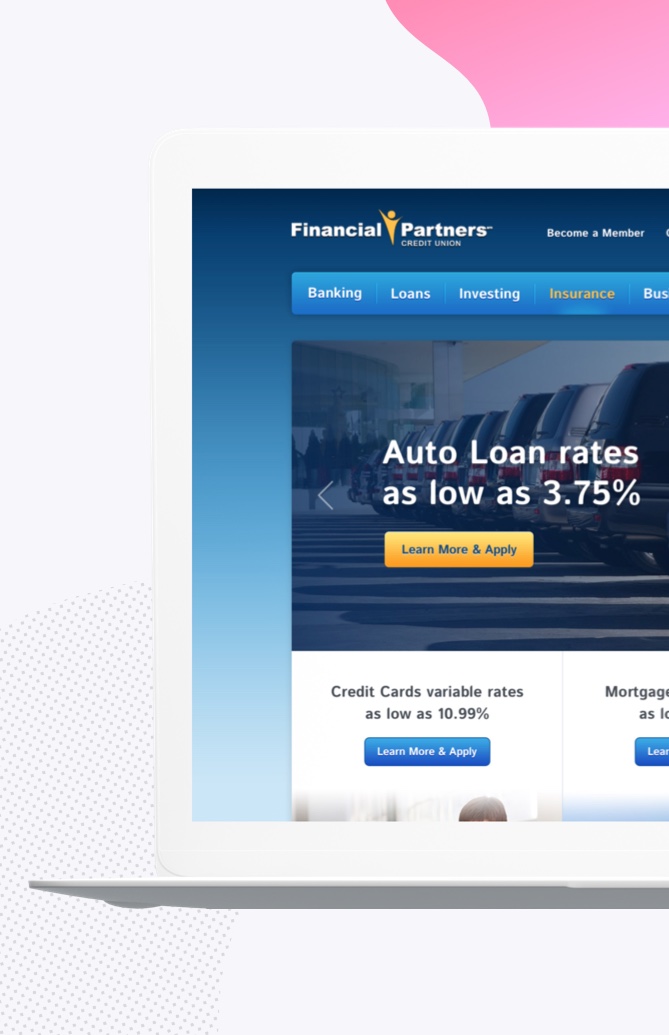 "45royale gets results. We saw a 20% increase in applications after they redesigned our website, and a tripling of email response rates. Not only do they do great design that pays for itself, but they make it fun. It doesn't get better than that!"

Michelle Unger Vice President @ FPCU
Our blog is a treasure trove of helpful articles and commentary inspired by what we learn in our day-to-day work.