We're 45royale, a remote team of digital experts creating top-notch web sites and applications for design-minded companies.
"Our email campaigns have the highest Click Through Rate ever! They look great, I know you work so hard on getting it right. We're getting great feedback too — the latest campaign has a 20+% open rate!"

Meredith Blechman Marketing @ Foursquare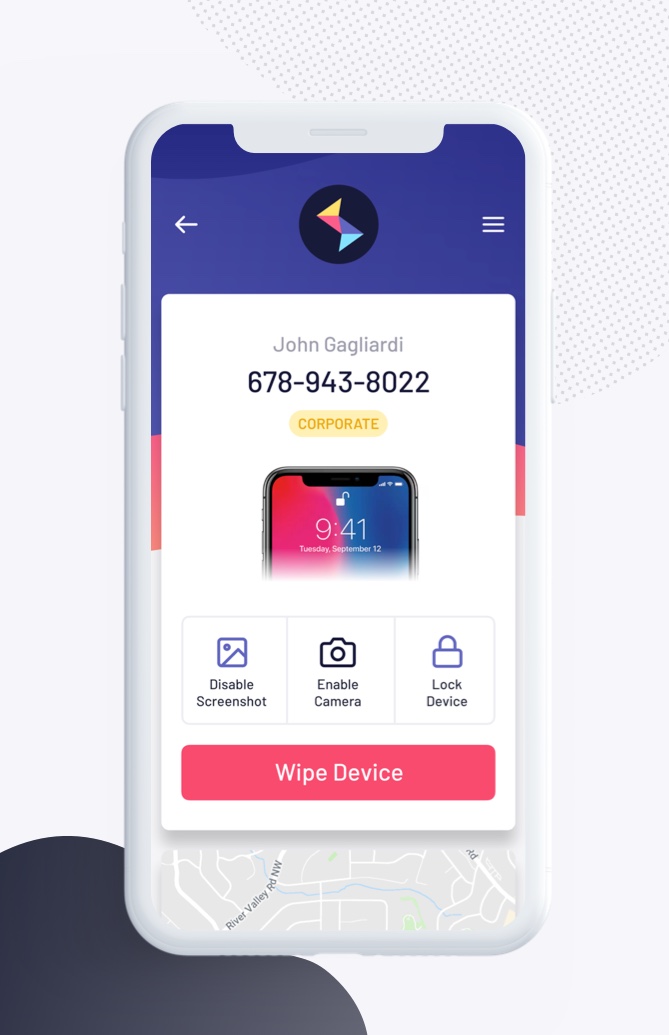 "We have built dozens of websites, mobile apps, and desktop apps with 45royale. They get 6X more done per hour than any other firm I've used. They are completely well rounded."

Jere Simpson Founder @ KITEWIRE Mobility
"The 45royale team is amazing to work with. As a restaurant company, we have specific timing needs and a lot of moving parts. They seamlessly handle everything and proactively make recommendations on how to improve the process going forward. They add great value to our brand."

Robin Y. Bayless VP of Marketing @ TooJay's
Our blog is a treasure trove of helpful articles and commentary inspired by what we learn in our day-to-day work.