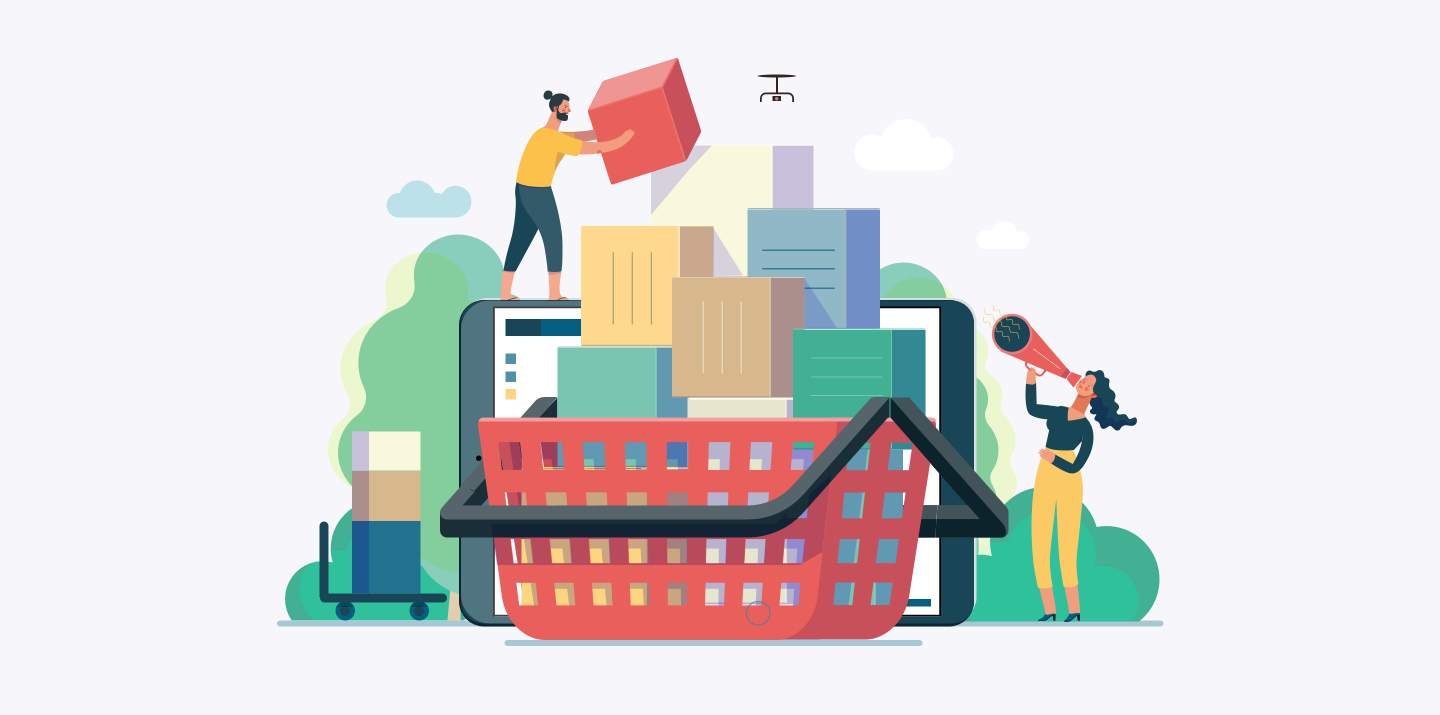 Gift Guide for Creatives
This year we put together some of our favorite items we use either on a daily basis or have on our own wish lists. Most of these gifts revolve around your creative work day, either helping you get your work done or expanding your creativity. We hope you find something interesting for yourself or for that special creative on your list. Cheers!
P.S. If you see a 👍, it means we own and use the product.
Copic Markers, 12-Piece Set 👍
When we start sketching out a wireframe on paper, the first thing we do is reach for our Copic Markers. Not only are they beautiful, but the control benefit you get from two tip sizes is unmatched. This is the perfect starter set to get you up and running.
Buy now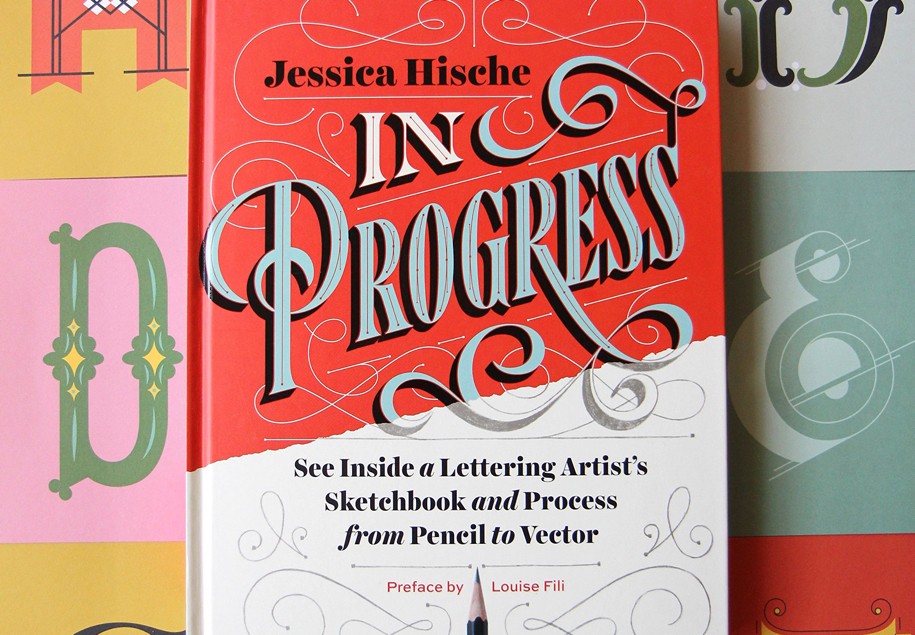 In Progress by Jessica Hische 👍
Jessica Hische is a legend in the creative industry. If you have a passion for lettering, or simply an appreciation for craftsmanship, then you can't miss out on this masterpiece. 10/10.
Buy now
Panobook 👍
If you're like us, you're always putting ideas to paper. What we love about the Panobook is the wide paper, dotted surface for layout, and impeccable paper quality. Once you go wide, you'll never go back. This is a mainstay on our desks, accept no substitutes.
Buy now
It Doesn't Have to Be Crazy at Work
In this timely manifesto, the authors of the New York Times bestseller Rework broadly reject the prevailing notion that long hours, aggressive hustle, and "whatever it takes" are required to run a successful business today.
Buy now
Pet Teepee House
We're a remote team, and our daily workmates are man's best friend. This holiday season, we're going to treat our "co-workers" to an incredibly comfortable space that will be sure to turn heads around the office. Meow!
Buy now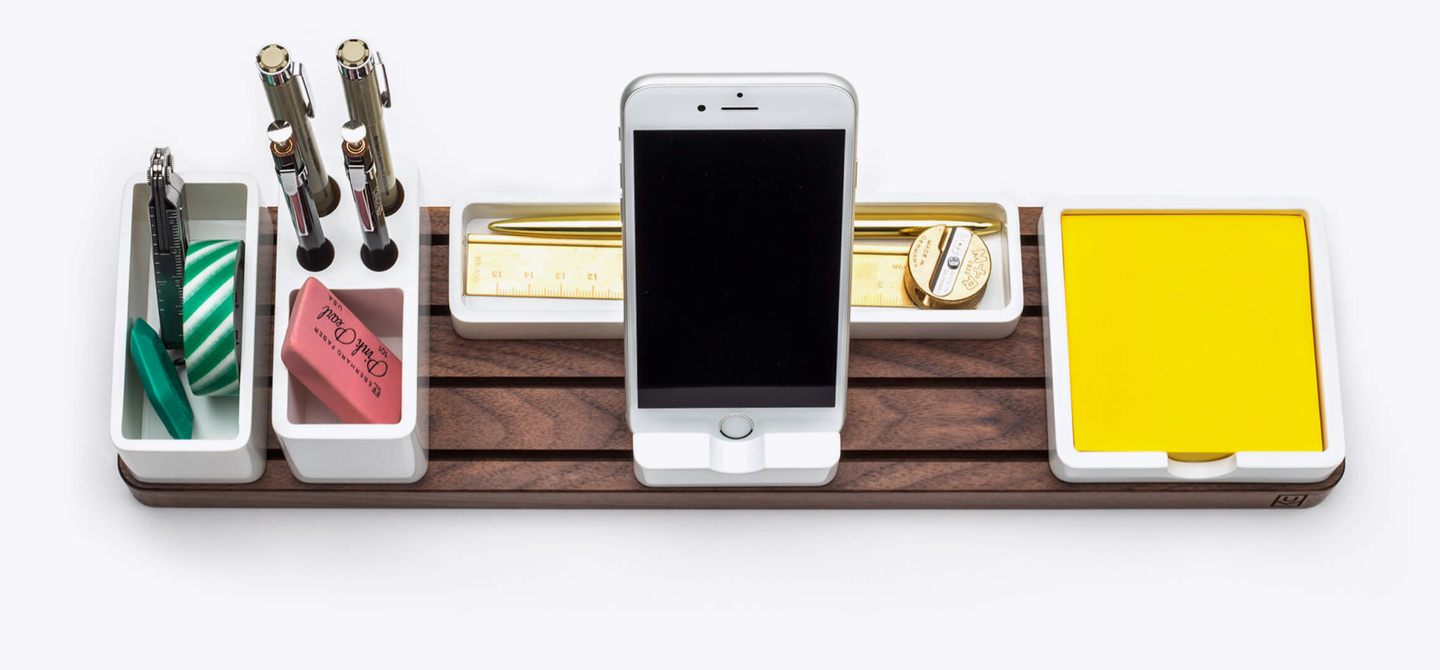 Gather
The amazing Ugmonk strikes again with the minimal, modular organizer that cuts through the clutter. A must for any creative with a messy desk.
Buy now
Field Notes, Limited Edition 👍
We're huge Field Notes fans. When we saw that they released a Limited Edition, East Coast pack we were on board. This beautiful 3-pack looks almost too beautiful to use.
Buy now
Apple Watch Series 4 👍
As remote workers, we understand the importance of getting out of the "office" and being active. The Apple Watch helps us do just that. Without a doubt, one of the best purchases of the year.
Buy now
Want even more?
We've put together an exhaustive list of everything we use on a daily basis to grow, learn, and create. We're sure you'll find something useful!
Have a look!
Large Weekly Planner
If one of your upcoming resolutions is to get more organized, then this is the planner for you. Simple, effective, and spacious with plenty of room for your schedule to breath. Ahhh...
Buy now
Google WiFi, 3-Pack 👍
Google WiFi is another one of our favorite purchases of 2018. With the affordable 3-pack, set up a fast and reliable mesh network that extends your signal to every part of your home or office. Or in our case, both.
Buy now
The meh. Mug
Well, we did it. We finally found the perfect mug for Monday morning coffee. If you're not easily impressed, then my friend, this is the mug for you.
Buy now
Star Wars Geeki Tiki Mugs
Wait a minute. You're telling me I can enjoy my favorite tropical libation in a Star Wars tiki mug? Why didn't anyone think of this sooner??
Buy now
Modern White Ceramic Planter 👍
It's always good to bring a little life in to the workspace. This 6" planter is perfect for succulents and other plants that are almost impossible to kill.
Buy now
We believe in transparency, so we wanted to let you know that some of the items mentioned above are affiliate-based. That means that we might earn a a few pennies if you end up purchasing one of the items on our list. But keep in mind, these are all things that we wholeheartedly recommend, trust, and/or use on a daily basis. We hope you'll love this stuff.