Well, another year has come and gone. As we wind down 2017, we set our sights on 2018, and the new opportunities and challenges that lay ahead of us.
Before we begin, a word of note: We didn't want to write another "holiday gift guide for designers" article. Those are beat to death. Instead, over the past week or so, the team here at 45royale gathered a bunch of resources that we thought would inspire you to put your best foot forward in the new year.
We grouped our findings in to three categories that are important to us and (we hope) the creative community as a whole. They are as follows: developing new skills, exploring your world, and giving back. So without further ado, we present a list that will leave you inspired, challenge you to grow, and make you a better creative in 2018.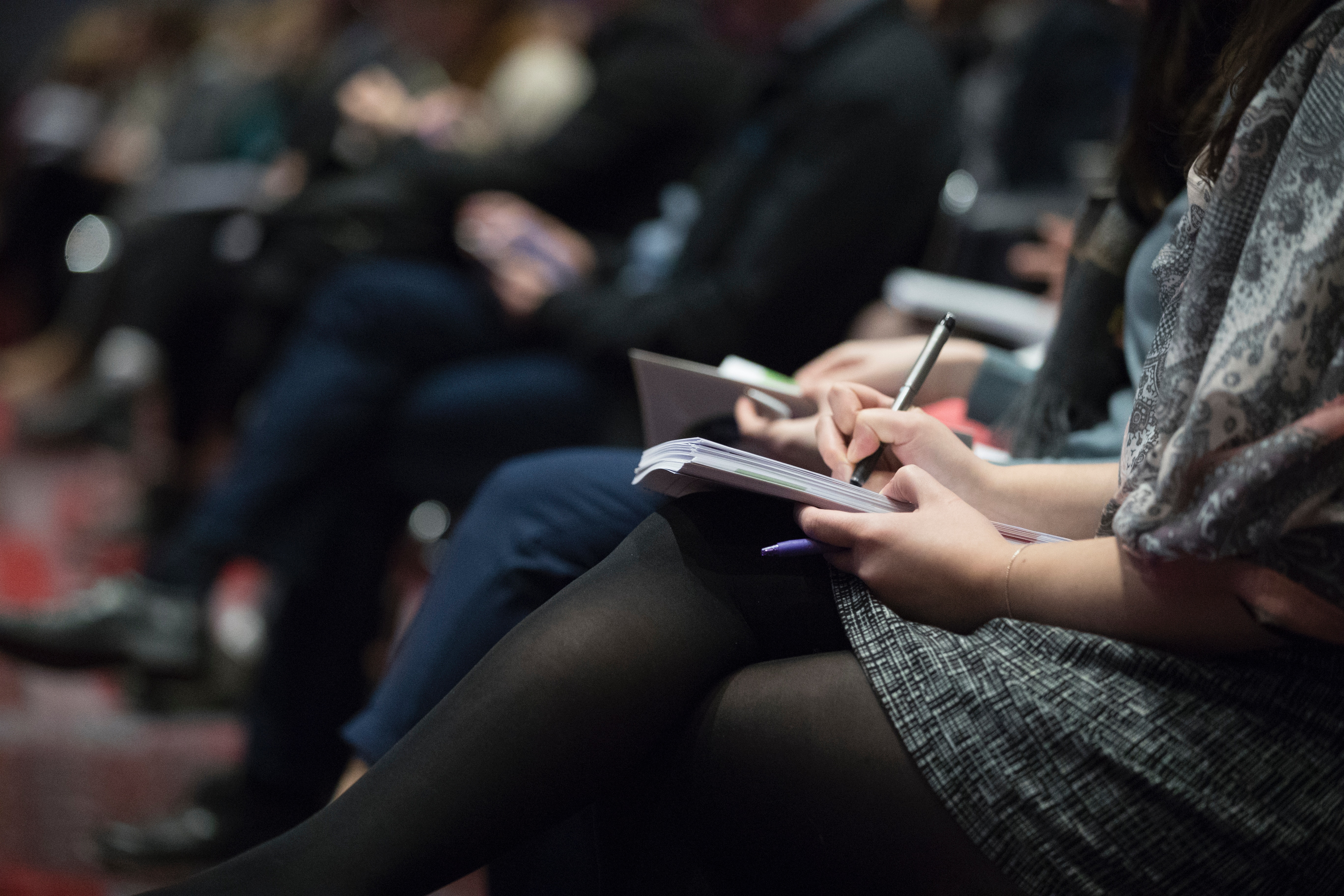 Becoming a better creative by developing new skills
We work in an industry unlike any other. Things move at the speed of light and staying at the forefront of web design and development is paramount. Check out this list of books, conferences, apps, and courses that will help you stay on your game in 2018.
Books
Conferences
Apps & Courses
Explore your creative world
Here at 45royale, we're big proponents of remote work. If you're lucky enough to work from anywhere, why not make it a point to expand your horizons and get out there?
Working internationally: If you're feeling adventurous, here are a couple of international ways to live the digital nomad lifestyle while expanding your creativity:
Working locally: If you're not keen on traveling abroad, there are still a bunch of local options to get you out of your day-to-day routine. Here are a couple of options for local remote working that can give you that creative spark you're looking for: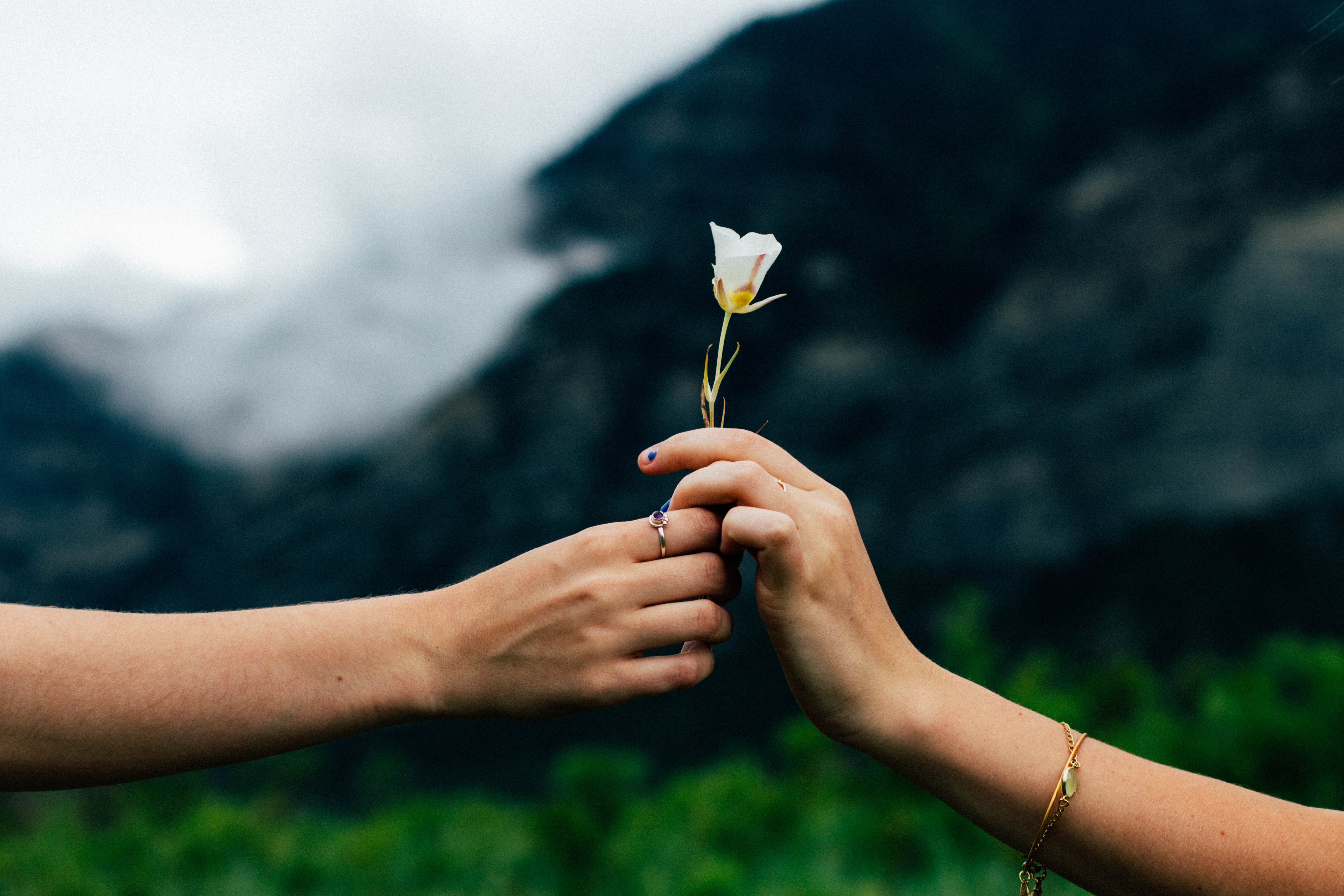 Giving back brings growth
Sometimes in order to grow, it truly is better to give than to receive. We've recently been introduced to some great charities and non-profits that are designed to help those in need. If you're looking to meet new people, expand your views, and help out a good cause, check out the following organizations:
Making the most of 2018
We hope that list article has given you the inspiration you need to charge forward in to 2018 with open arms. We wish you the best in your endeavors this year, and would love to hear how you plan on challenging yourself to become a better creative.
From all of us at 45royale, we wish you a happy, healthy, and fulfilling 2018! 🍻